Room Layouts
Our facilities and the flexibility of our building mean Athena is ideal for concerts, festivals, and any other live events you can think of!
Flexible to your requirements
As a landmark building situated within the cultural quarter of the city centre, Athena combines original features such as its exceptional acoustic insulation with state of the art technology, to provide an ideal venue for exhibitions, concerts or festivals.
Experienced, award-winning staff will work with you to ensure all your requirements are met, and you can be assured of a professional, slick operation ensuring your event will be a success.
Layouts can be tailored to your specific requirements, providing you with a bespoke event no matter how large or small.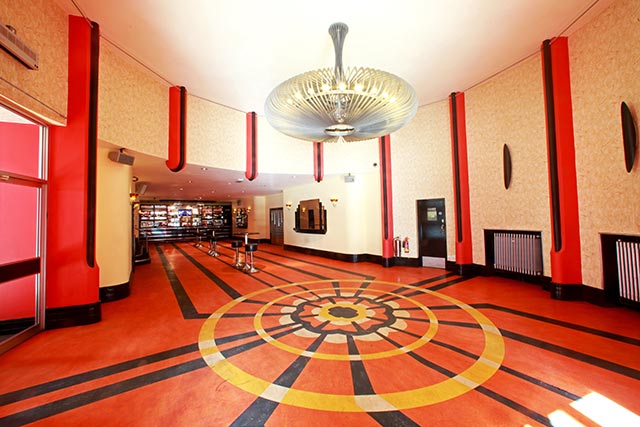 The Foyer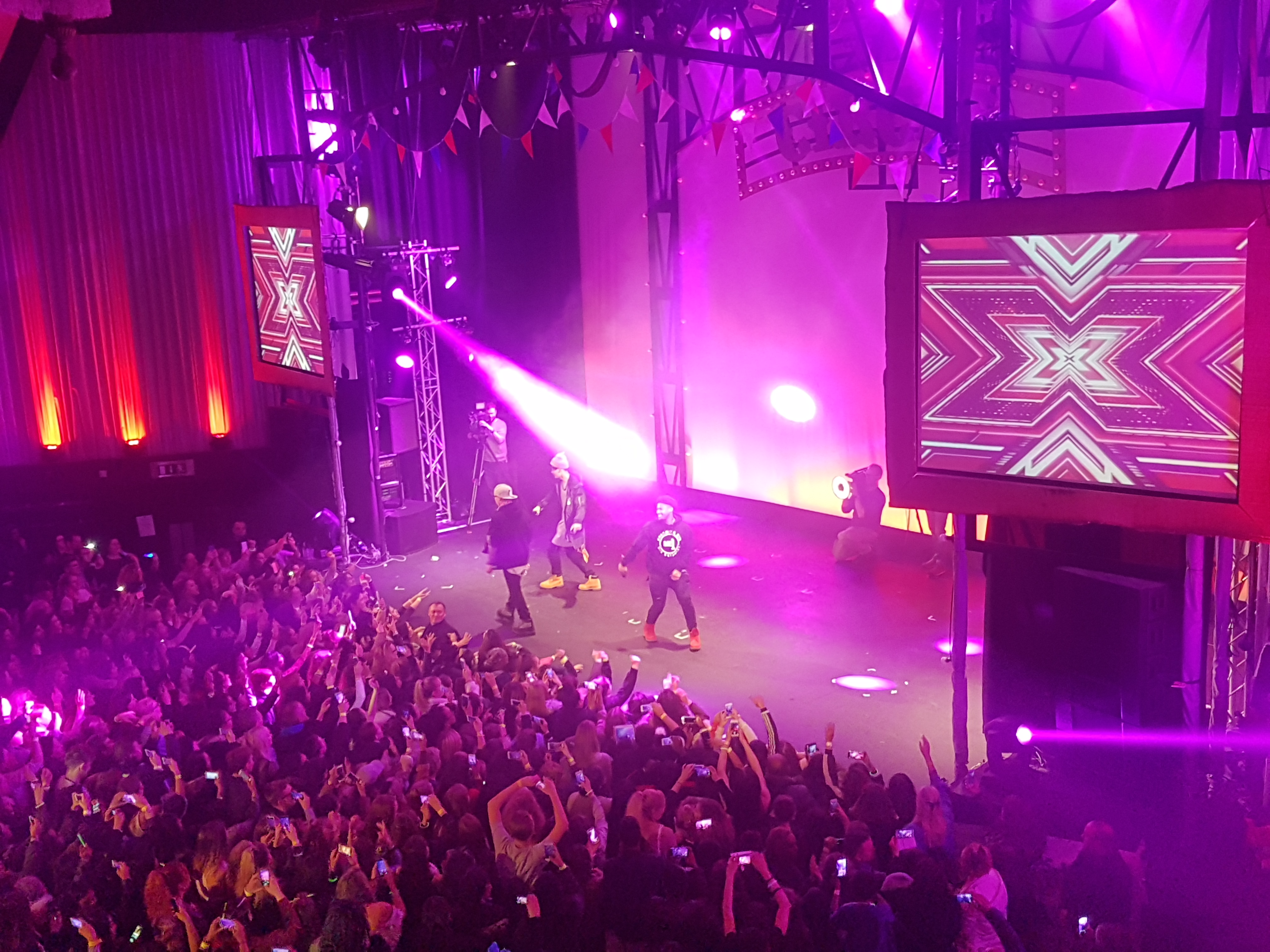 The Cinema Suite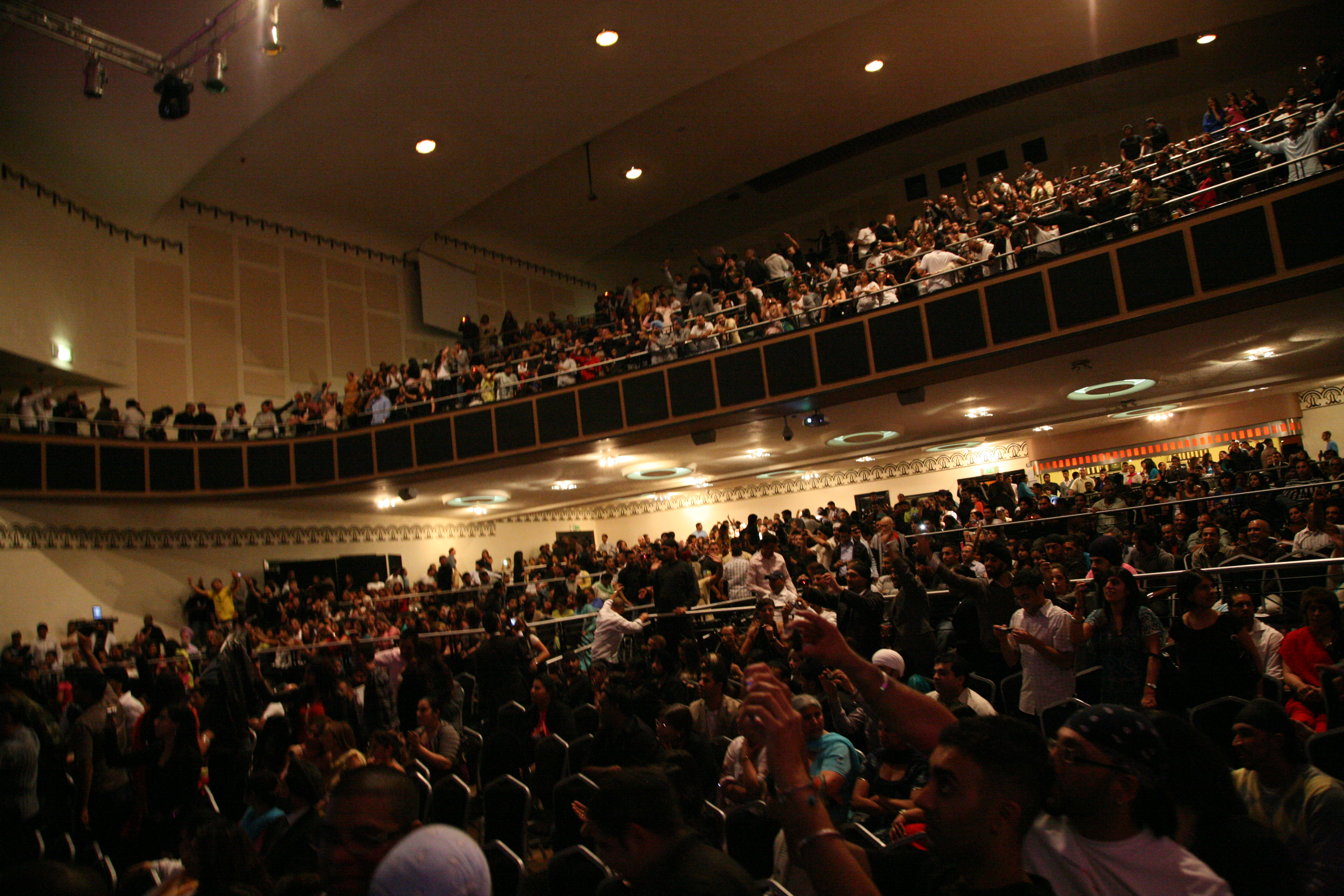 The Gallery
The Deco Lounge
The City View Lounge
Room and Seating Layouts
Room

Th.

Theatre

Standing

Ca.

Cabaret

Ba.

Banquet

Fl.

Floor

Dim.

Dimensions

Cinema Suite
1000
1300
450
700
G
30.0m x 28.8m
Deco Lounge
200
60
-
-
G
16.5m x 6.8m
City View Lounge
50
40
25
40
1st
10.0m x 10.4m
Gallery
200
600
250
250
2nd
22.1m x 22.8m
Please note the Gallery (balcony) space can be used in conjunction with the cinema suite, as it oversees the stage. This will allow additional capacity if required.
All the spaces benefit from no fixed seating so the layouts can be flexible and adjusted to individual requirements, including using a mixture of tables and formations.
Theatre
Classroom
Cabaret
Spriggs
Banquet
Banquet with Spriggs